I got asked if I was a student today.



I was shopping in Sainsbury's and a guy asked me if I had a BT landline (I don't, cable all the way, baby). When I said I hadn't he told me Sainsbury's were offering a special internet package for students. I gave him a blank look, though in my mind it was more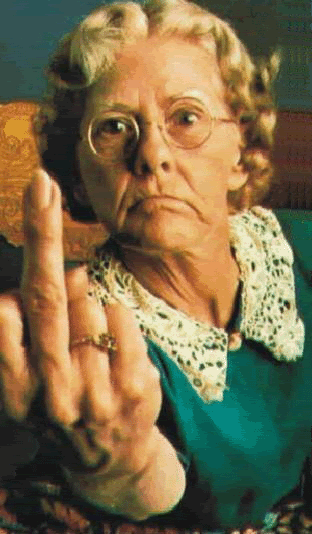 Upon informing him that I wasn't a student he thanked me for my time, then adding 'it's just that you look like one.'

Looking young is one thing, but being mistaken for a student?